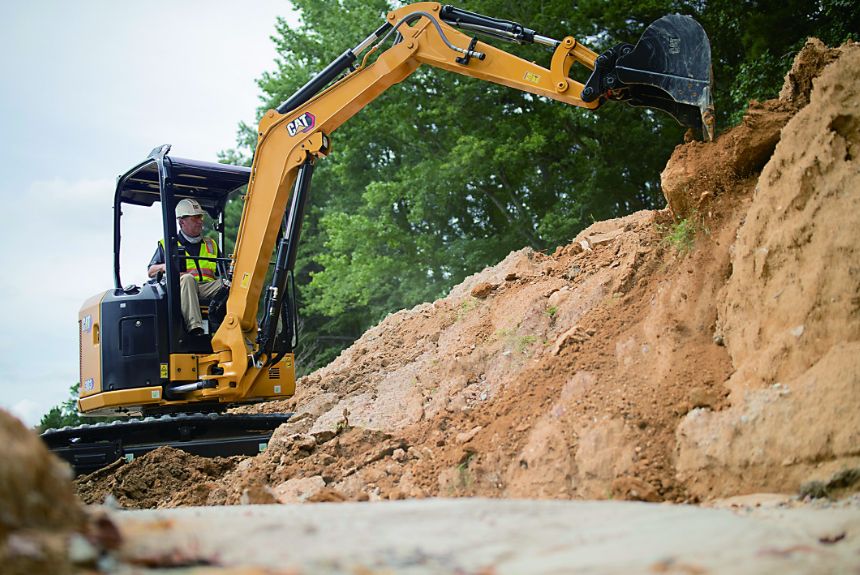 NMC Lease Offer Micro + Mini Excavators, Skid Steer Loaders or Track Loaders
NMC CAT lease packages deliver Cat reliability and durability with no money down and an affordable monthly payment.
Designed for the toughest jobs in the roughest conditions, Cat equipment can be the workhorse of your operation. With big iron features and operating various capacities Cat equipment's stability and lifting performance provide excellent material handling.
At NMC, you'll experience industry-leading customer support that will help keep you on the job. Our Cat-certified technicians are equipped with the latest diagnostics, tools, and technology so your repair gets done quickly and gets done right. Plus, our large parts inventory and distribution network allow us to fill parts orders quickly to keep your operation on the move.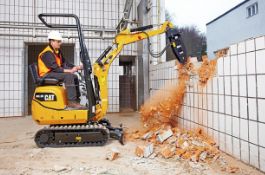 300.9D Micro Excavator
$489 per month, 60 months
Gross Power: 13 HP
Operating Weight: 2,061 lb
Dig Depth: 68 in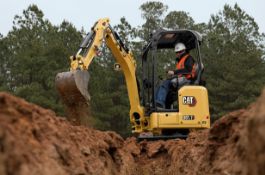 301.7CR Mini Excavator
$709 per month, 60 months
Gross Power: 21 HP
Operating Weight: 4,222 lb
Dig Depth: 100 in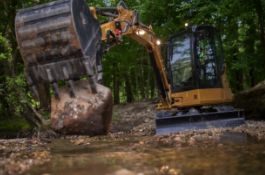 304-07CR Mini Excavator
$1,289 per month, 60 months
Gross Power: 45 HP
Operating Weight: 9,876 lb
Dig Depth: 138.2 in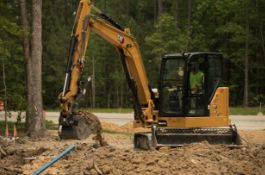 306-07CR Mini Excavator
$1,719 per month, 60 months
Gross Power: 55.9 HP
Operating Weight: 15,766 lb
Dig Depth: 162 in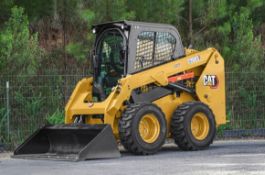 236D3 SKID
Lease for 60/mo at $7,189 per month
Gross Power: 74.3 HP
Rated Operating Capacities: 1,800 lb
Operating Weight: 6,567 lb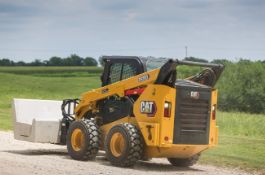 236D3 SKID
$1,149 per month, 60 months
Gross Power: 74.3 HP
Rated Operating Capacities: 2,700lb
Operating Weight: 8,296 lb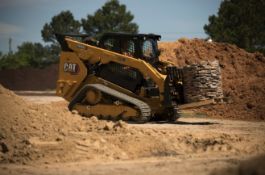 259D3 Compact Track Loader
$1,399 per month, 48 months
Gross Power: 74.3 HP
Rated Operating Capacities = 35% / Tipping
Load 2,010lb
Operating Weight: 8,987 lb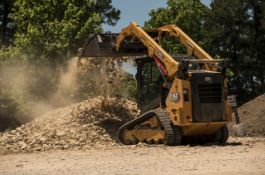 289D3 Compact Track Loader
$1,599 per month, 48 months
Gross Power: 74.3 HP
Rated Operating Capacities = 35% / Tipping Load 2,890lb
Operating Weight: 10,688 lb