NMC Lease Offer 2023
Cat® Next Generation excavators are factory-equipped with technology to help make your operation more efficient than ever, while at the same time reducing fuel consumption and maintenance costs. All available with a two-year/2,000-hour premier warranty.
With no money down and an affordable monthly payment – now's the time to get built tough Cat equipment.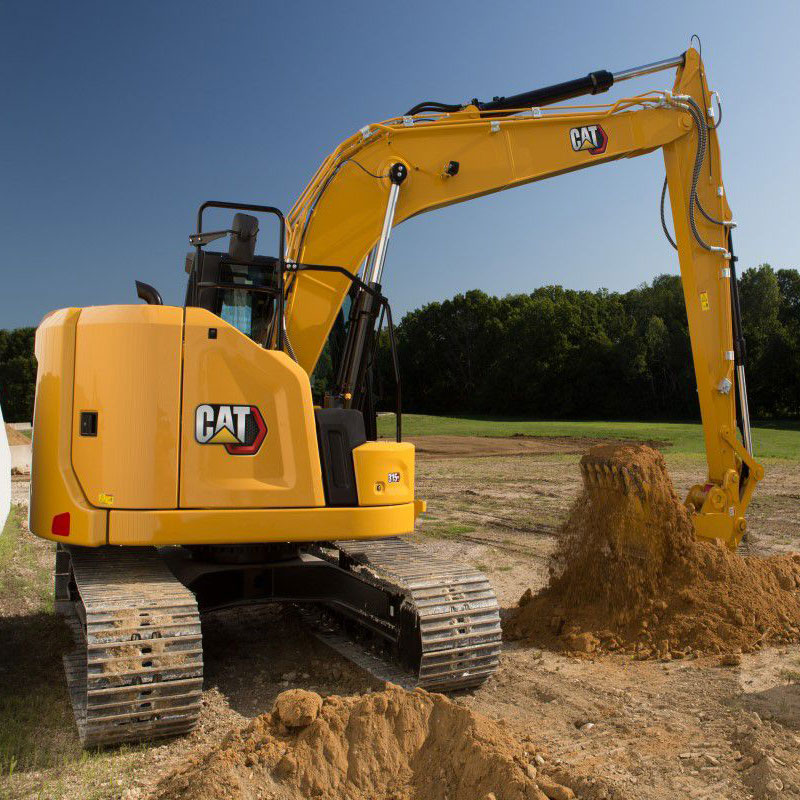 315 GC Excavator
Lease for 60/mo at $3,719 per month
Lease an additional 12/mo at $1,620 per month
Net Power: 98 HP
Operating Weight: 34,000 lb
Maximum Digging Depth: 19.6 ft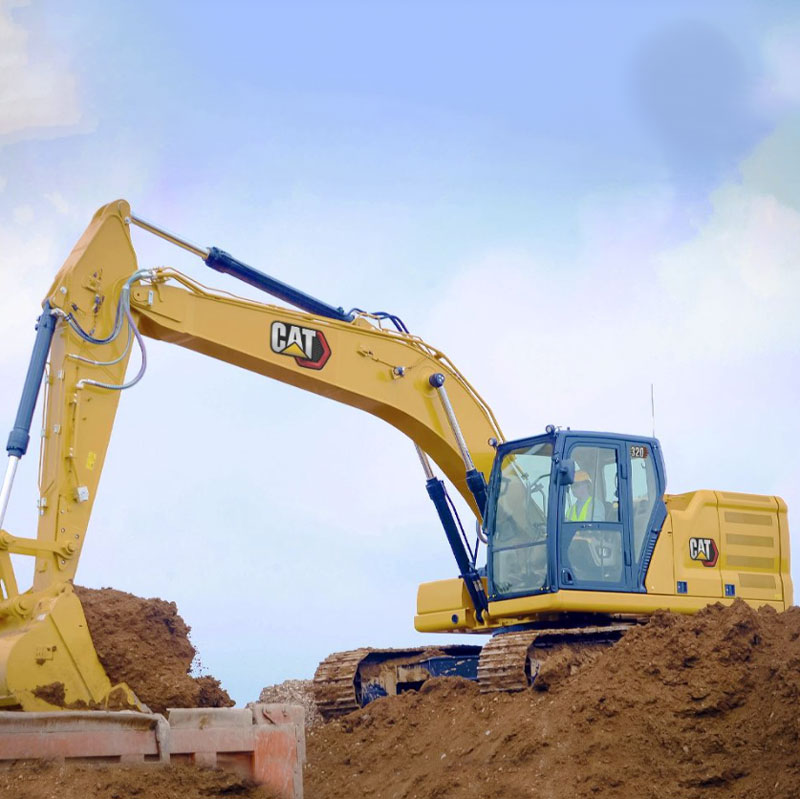 320 Excavator
Lease for 60/mo at $4,409 per month
Lease an additional 12/mo at $1,909 per month
Net Power: 172 HP
Operating Weight: 49,600 lb
Maximum Digging Depth: 22.1 ft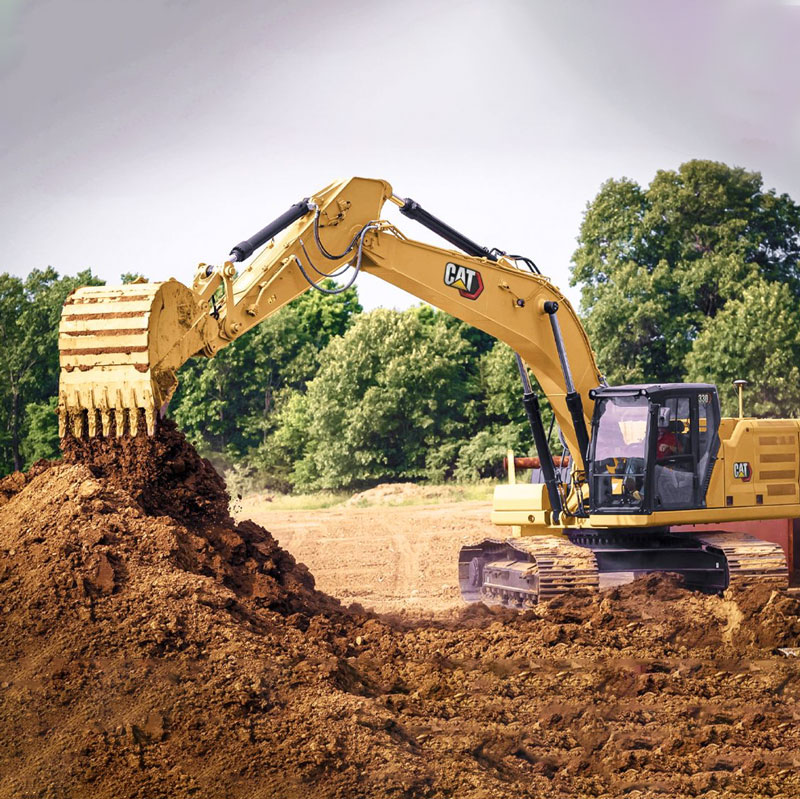 330 Excavator
Lease for 60/mo at $4,999 per month
Lease an additional 12/mo at $2,529 per month
Net Power: 273 HP
Operating Weight: 69,200 lb
Maximum Digging Depth: 23.9 ft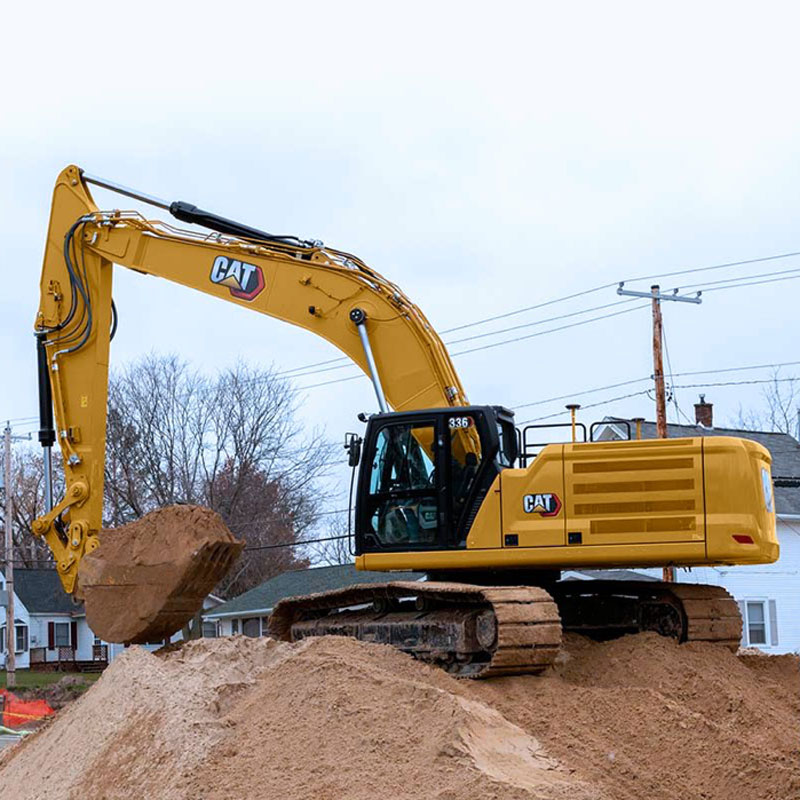 336 GC Excavator
Lease for 60/mo at $6,679 per month
Lease an additional 12/mo at $2,399 per month
Net Power: 259 HP
Operating Weight: 74,800 lb
Maximum Digging Depth: 24.7 ft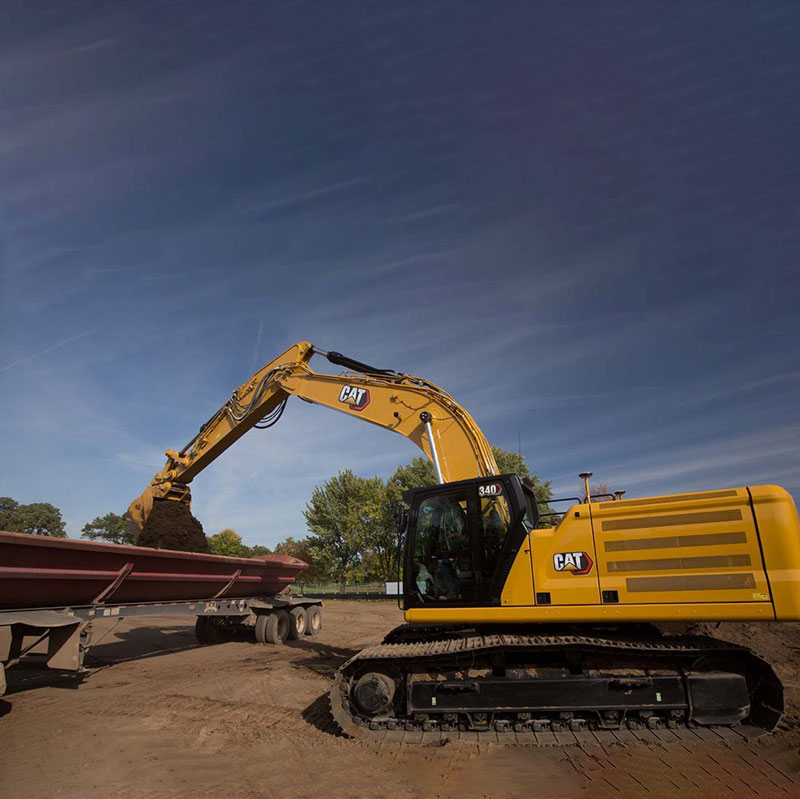 340 Excavator
Lease for 60/mo at $7,189 per month
Lease an additional 12/mo at $2,749 per month
Net Power: 346 HP
Operating Weight: 83,100 lb
Maximum Digging Depth: 27.1 ft