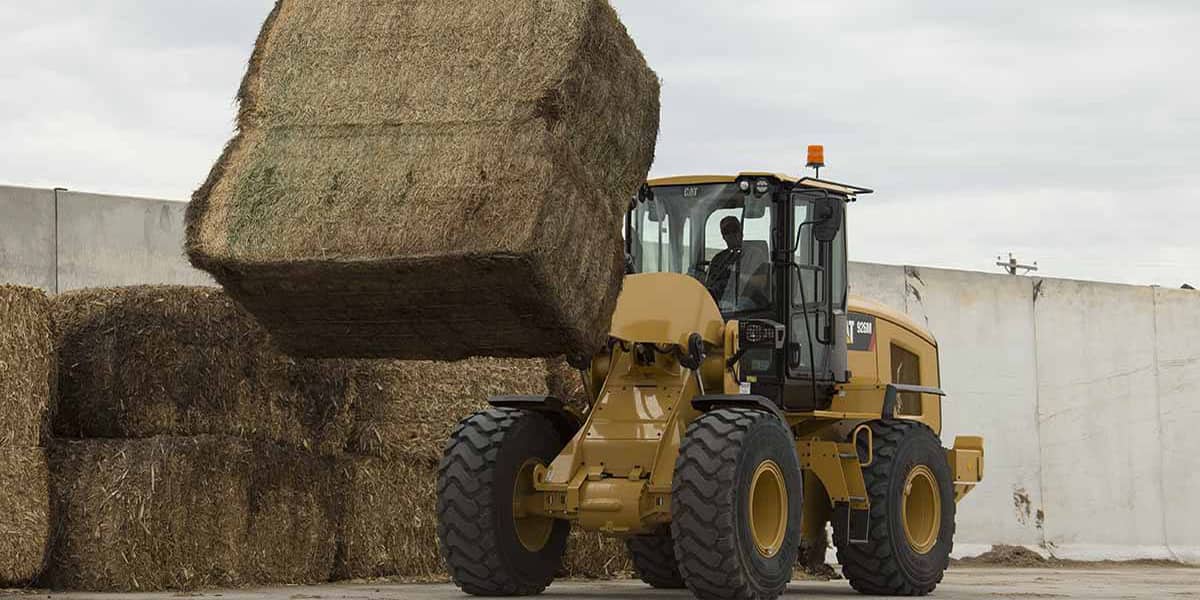 Farm Bureau Benefits
Category: Specials
With more than 300 Cat® machines, NMC Cat has an impressive product line-up that's helped producers in the Agricultural industry improve their productivity and efficiency.
NMC CAT IS NOW PARTNERING WITH FARM BUREAU TO OFFER DISCOUNTS RANGING FROM $250-$2,000 ON A WIDE VARIETY OF EQUIPMENT. DON'T MISS OUT ON THESE EXCLUSIVE MEMBERS-ONLY SAVINGS.
Small Wheel Loaders $2,000
Compact Wheel Loaders $1,000
Small Dozers $1,000
Backhoe Loaders $1,000
Compact Track Loaders $500-$1,000
Multi Terrain Loaders $500-$1,000
Skid Steer Loaders $500-$1,000
Telehandlers $500-$1,000
Mini Hydraulic Excavators $250-$500
Save an additional $250 on Work tools and attachments such as buckets, forks, augers etc.