>
>
NMC Disaster Recovery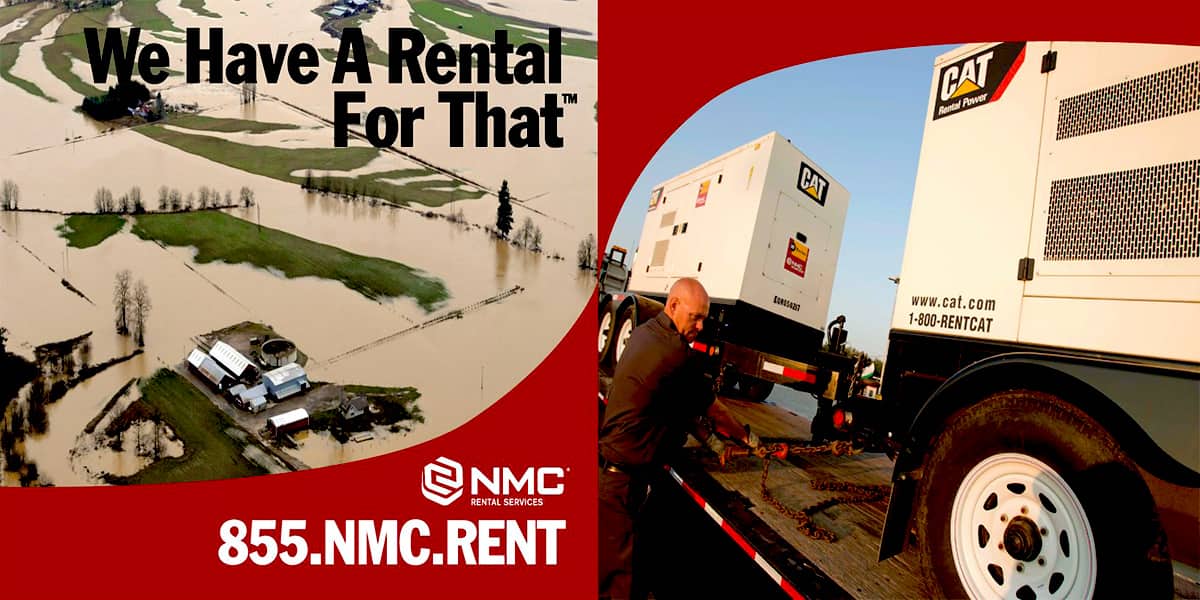 NMC Disaster Recovery
Category: Uncategorized
To rebuild and repair after the historic flooding that hit Nebraska and southwestern Iowa, it requires the determination of the entire community. As a Nebraska-based and family-owned business for more than 80 years, we are part of the communities that have been affected by this disaster.
During this time of crisis and in the tough times ahead – we're here to help with the products and the expertise you need to get to work quickly.
Call 855-NMC-Rent to get started, or, find the location nearest you. We're with you. Now –Let's Get To Work.
Sincerely, John Piffner, NMC Rental Services Vice President