NMC Truck Centers 2021 Offers
Trucking is not only a way to make a living; it's a way of life. Here are three great offers from NMC Truck Centers and Caterpillar that help support you as you keep on trucking.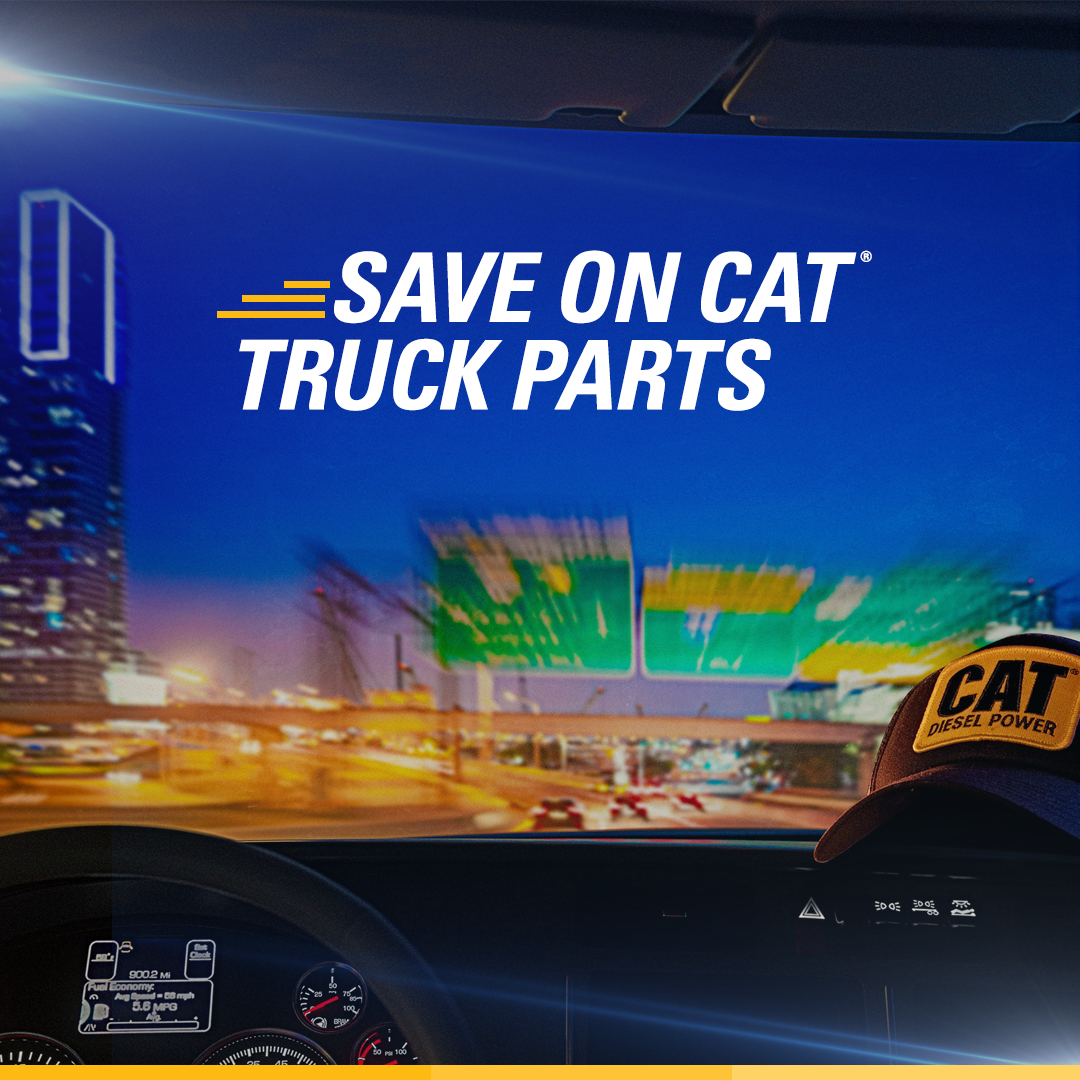 Three Cat parts offers will be available throughout 2021, and three additional offers available through June 30, 2021.
Valid Jan 1 – Dec 31
$500 off Cat Reman turbos and full core credit for any aftermarket core
$125 off Cat Reman water pumps and full core credit for any aftermarket core
$750 off 6 or $100 off single new or Cat Reman fuel injectors
Valid Jan 1 – June 30
$600 off Cat heavy-duty precious metals kits
$1,000 off Cat long blocks and select medium-duty kits
$1,500 off Cat Reman and new replacement engines
Learn more at cat.com/gothedistance
Complimentary DOT Inspection
When you schedule over $750 of service work at any NMC Truck Centers location
OR
When you schedule repair work greater than $100 as a result of issues found during a DOT inspection